Sparkbit Fellowship
hello
Get to know our original program dedicated for exceptional junior candidates we hire!
about
Sparkbit Fellowship is our internal initiative for the professional development of talented but less-experienced newcomers.
Within this mentor-apprentice program, you'll complete a path that will prepare you to take the position of a regular developer in an experienced and friendly environment.
Requirements
You're well-educated
You're an undergraduate in Computer Science or Mathematics from any of the top technical universities (e.g. UW, PWr, AGH, UWr).
You've got the knowledge beyond what's in books
You've got a theoretical base, understand how the software works and can come up with clever solutions.
You possess the right mindset
You're organized and got an eye for detail.
There's a serious talent
Despite the lack of expertise, you've got the intuition to write simple programs clearly.
soft skills are your strong suit
You can communicate with cohesion and clarity, both in Polish and English.
If you feel that the following characteristics describe you, send us your application!

Outcomes
Over the course of the Sparkbit Fellowship, you will:
01
Learn best software development practices from experienced seniors
02
Acquire complete full-stack kit including backend & frontend development, building databases and building and running CI/CD pipelines
03
Get hands-on experience in teamwork & customer exposure
04
Become a self-sufficient developer with in-project responsibilities
05
Get salary raises after completing certain stages of the program
timeline
Sparkbit Fellowship Program Timeline
3 months
Warmup project
You'll be assigned to a mentor and build a full-stack application as a sandbox project under the mentor's supervision. The goal here is to acquire basic technology skills and learn best practices in a fail-safe environment.
1–3 months
Starter tasks
You'll be assigned to a project and complete a series of introductory tasks. You'll grasp the project and gain more exposure working with a mentor and project PM.
2–4 months
Mini-projects
You'll build two fairly comprehensive features requested by the client. The guidance here will be minimal, so you get more freedom and a higher sense of responsibility.
finish
Graduation
You're ready to be independent, so we promote you to a regular developer - a position that comes with a raise, and more paths to gather professional experience.
opinions
Our alumni say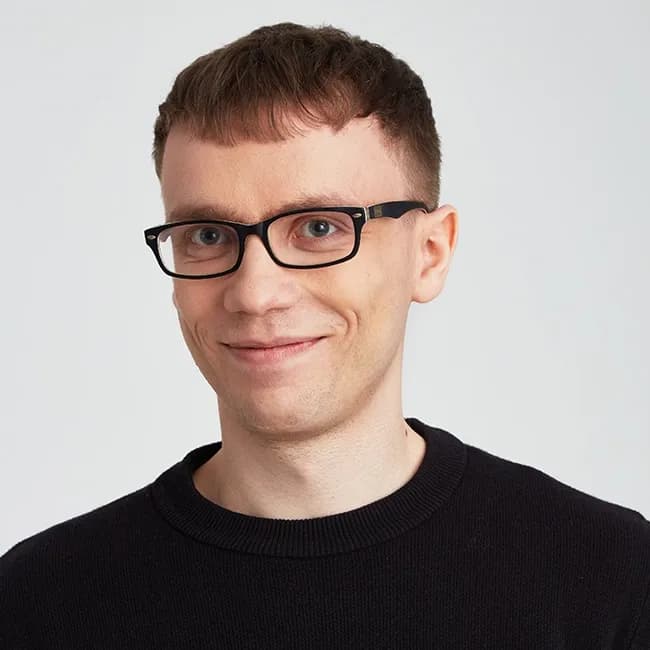 I am very impressed with the Fellowship program I participated in. It was an excellent opportunity to dive into new technologies and gain hands-on experience. The to-do list application was a challenging but rewarding project, and I feel confident in my ability to use React, Kotlin, and Spring Boot moving forward. I also enjoyed setting up the CI/CD pipelines with GitLab and feel this will be a valuable skill to have in the future. One of the things that I appreciated the most about this program was the level of support I received from the team. Everyone was very helpful and willing to answer any questions I had. This made the learning process much smoother and allowed me to complete the program promptly.
Mateusz Zalewski
Software Developer at Sparkbit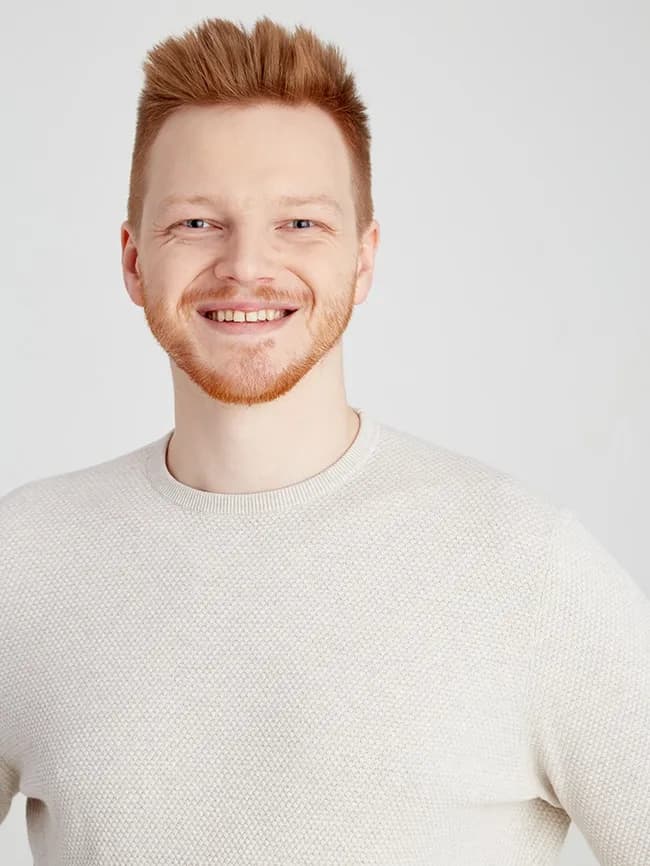 Sparkbit Fellowship taught me the workflows and helped me ease into the company. I learned skills and good habits that are never taught at university and are usually underemphasized in online courses and bootcamps. You learn all this by building, which to me is one of the greatest joys of programming :)
Paweł Biłko
Software Developer at Sparkbit
Finishing Sparkbit Fellowship allowed me to quickly and seamlessly prepare to work in a commercial project environment. I built a strong relationship with my mentor, and the time he spent showing me how to be a well-performing developer was the program's most significant benefit.
Dawid Ignasiak
Software Developer at Sparkbit